If you have any questions, please do not hesitate to contact us
Phone +49 (0) 6078/785-30
service@kwf-tagung.de
World's largest forestry demo event and industry get-together 2024
Forestry technology solutions for timber harvesting and logistics – LIVE
Timber transport – efficient and resource-saving
safety tools and clothing
Municipal equipment, components, tools and accessories
Solutions for all sizes of forestry operations
Comprehensive presentations of bioenergy/firewood technology
Special shows
KWF IN-FIELD Demonstrations
The technical in-field demnonstration takes place in the surrounding forests of the KWF-Expo.
Modern forestry technology tested by the KWF is shown in live action and complete work chains are demonstrated in real operation. There will be information on numerous new and proven working methods. The topics will focus on environmentally compatible use of technology, energy wood production, logistics chains and forest protection. Neutral experts will be available for discussions on operating conditions and costs.
Detailed documentation of each station with full details of the processes, including machine performance and costs, ergonomics, occupational safety and environmental compatibility (e.g. soil and stand care) is provided in the printed version of the KWF-Tagungsführer (Fair Guide).
Neutral moderated practical demonstrations – unique worldwide!
Technical demonstrations by neutral experts
over 30 complete work chains in practical operations
new as well as proven and tested working methods in practice
knowledge, by expert lectures and discussion forums.
In terms of content, the three major thematic complexes of climate change and silviculture, technology and processes, and forest and society will be addressed. The main focus of all formats and contents is on operational implementation, i.e. applicability in practice. The Congress also includes facets of the megatrends climate change, digitalization and societal transformation.
The current version of the timetable, a short introduction of the speakers / panelists as well as summaries of the presentation contents can be found here (mid 2023) on the website. In addition, the PDFs of the presentations will be available for download after the congress.
Formats within the framework of the KWF Congress:
Technical presentations
Technical and political panel discussions
Short presentations of contributing companies on their projects and new developments in form of the "Zukunftswerkstatt" (Future Workshop)
Contact:
service@kwf-tagung.de
Tel. +49 (0)6078 / 785-30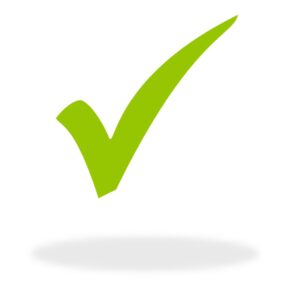 Conditions of participation
Additional forms to fill in
Introduce yourself to our visitors at the meeting
Stand prices
valid from 1st Feb 2023 to 30th Nov 2023
Stand prices
from 1st Dec 2023
Additional
Costs
valid until 30th Nov 2023
Set up and deconstruction times

Monday, June10th, 2024, 08.00 to

Tuesday, June 18th, 2024,16.00 hrs.

In individual cases, earlier set-up can be arranged after prior notification to the organizer.
Set up in exhibitor tents

Friday, June 14th, 2024, 12.00 to
Tuesday, June 18th, 2024, 16.00
Deconstruction outdoor area:

Saturday, June 22th, 2024, 18.00 to
Wednesday, June 26th, 2024, 19.00

Deconstruction tents:

Saturday, June 22th, 2024, 18.00 to
Tuesday, June 25th, 2024, 12.00

Additional forms to fill in

Introduce yourself to our visitors at the Tagung

Exhibitors list

 
We are looking forward to our
exhibitors and visitors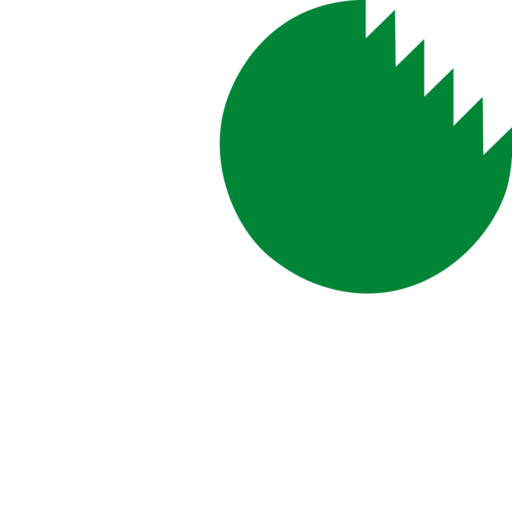 Questions?
We will be happy to answer them.
KWF e.V.
Spremberger Straße 1
64823 Groß-Umstadt
Germany
Phone: +49 (0)6078 – 78530
Adress: Schwarzenborn/Hessen
Germany
Traditionally, the KWF conference consists of three elements:
The KWF-Expo, the technical excursion and the congress.
The KWF-Expo with its special shows is open daily from
9 a.m. to 6 p.m. for visitors.
The technical excursion will take place from June 19-21, 2024.